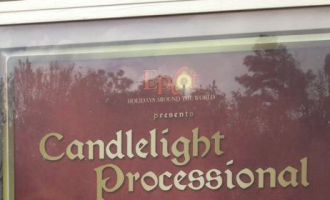 Vital information for this year's Candlelight trip is now located in the Candlelight page under Resources.
Congratulations to our students who earned spots in the 2013 Florida Vocal Association All-State Choirs! Reading Choir: Michele Cabeza Mixed Choir: Jonathan Hartway Women's Choir: Jyothy Thomas, Carol Gomez, Melissa Montoya These students will appear with 673 other high school All-State singers at the FMEA Clinic/Conference in Tampa, in January.
Chorus congratulates these students who participated in the Florida All-State Chorus Musicianship Test and Sight-Reading Audition on Saturday: Randy Bruno-Piverger, Michele Cabeza, Pascale Dionne, Maria Fuertes, Carol Gomez, Jonathan Hartway, Leesa Love, Melissa Montoya, Walter Munoz, Jyothy Thomas, and Caitlyn Travers. Michele, Pascale, Carol, Jonathan, Leesa, Melissa, and Jyothy all scored high enough on both parts of the audition to continue on to the next stage in October. Congratulations!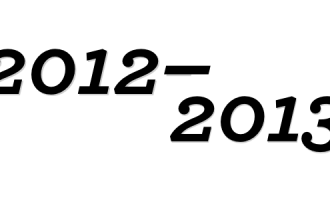 Join us for Open House on Thursday, August 16. See westernhigh.org for details. We hope to see all of our new singers there! All 12-13 officers must report at 7:55 AM on Tuesday, August 14.
Congratulations to the Chorus Class of 2012! Reminder: There is a mandatory graduation music rehearsal on Thursday, May 31, right after school in the band room. Graduation will take place on June 4 at 7 PM (chorus students report at 4 PM), at the The Arena At The Don Taft University Center at Nova Southeastern University. All chorus students are required to attend in their formal concert uniform. This performance [...]
The Combined Choruses, Select Women, and Western Singers will perform in the 11:00 AM block at the South State MPA. Student conducting: 2:00 PM Boys' ensemble: 2:40 PM Solos: 3-4 PM. All in the PBAU Fine Arts Building, except ALL CHORUSES which are in the DeSantis Chapel. Solos, piano,student conductor, and ensembles are on the third floor, Fine Arts Bldg. Special Category is in the Riker Recital Hall and registration [...]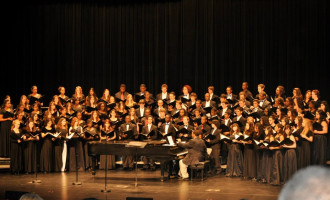 Congratulations to the 15 students who performed in the Broward All-County Chorus.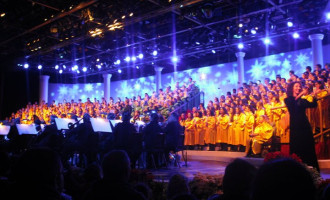 The itinerary and required dress information for Candlelight are now available. Candlelight 2011 Itinerary rev. 2011-11-17a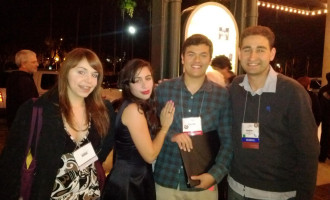 Congratulations to Carol G, Jon H, and Michele C for representing WHS at the 2012 Florida Music Educators Association All-State Conference.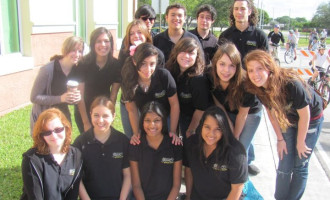 The Western Singers perform for the Davie Police Department Expo.